Lath and lime plaster.
This old oak windows plaster panels, has been repaired in with laths, and then plastered with three coats of lime plaster, and finally it has been decorated, in a wealden hall house. The work was carried out at Smarden Kent in 2018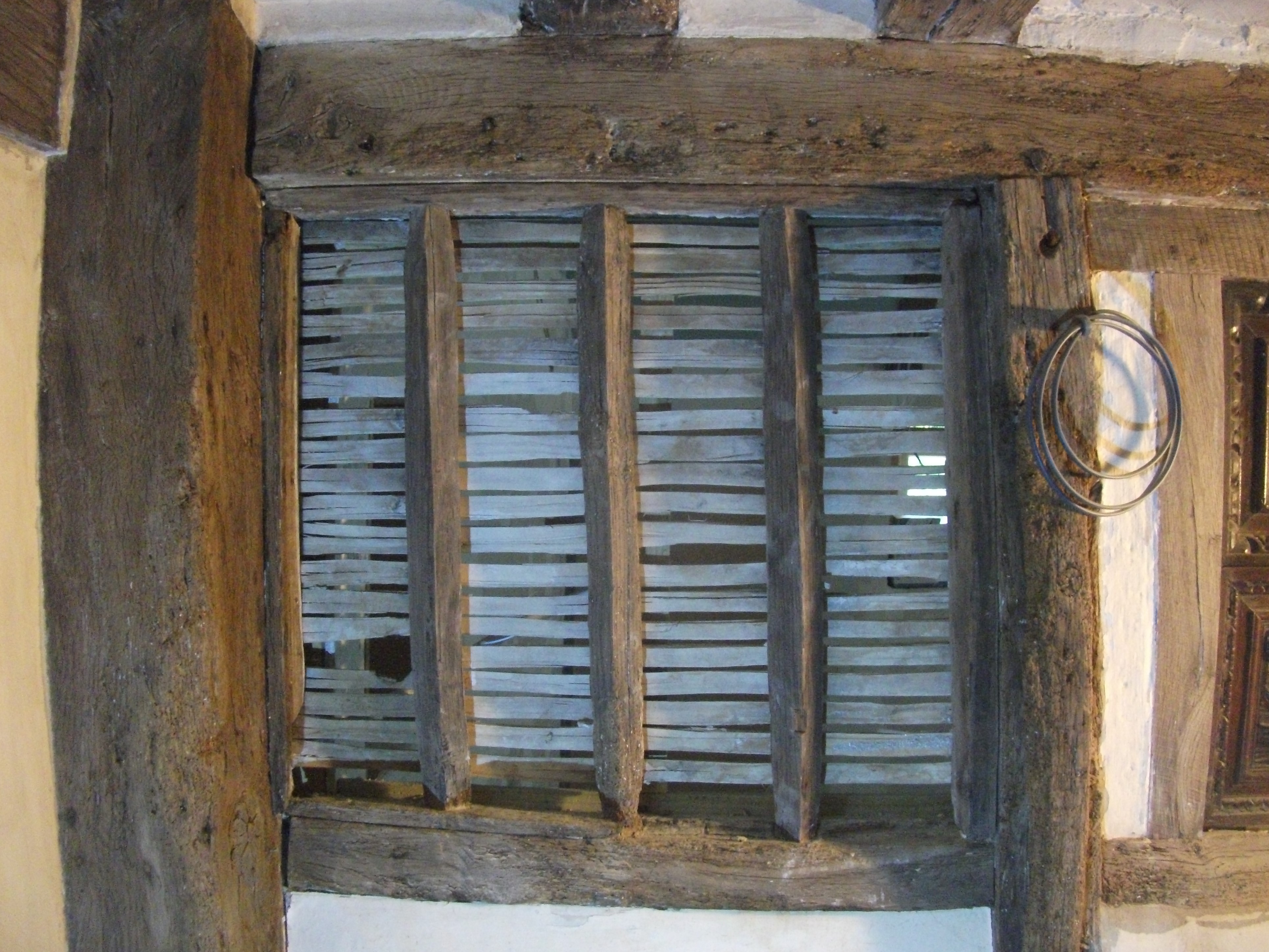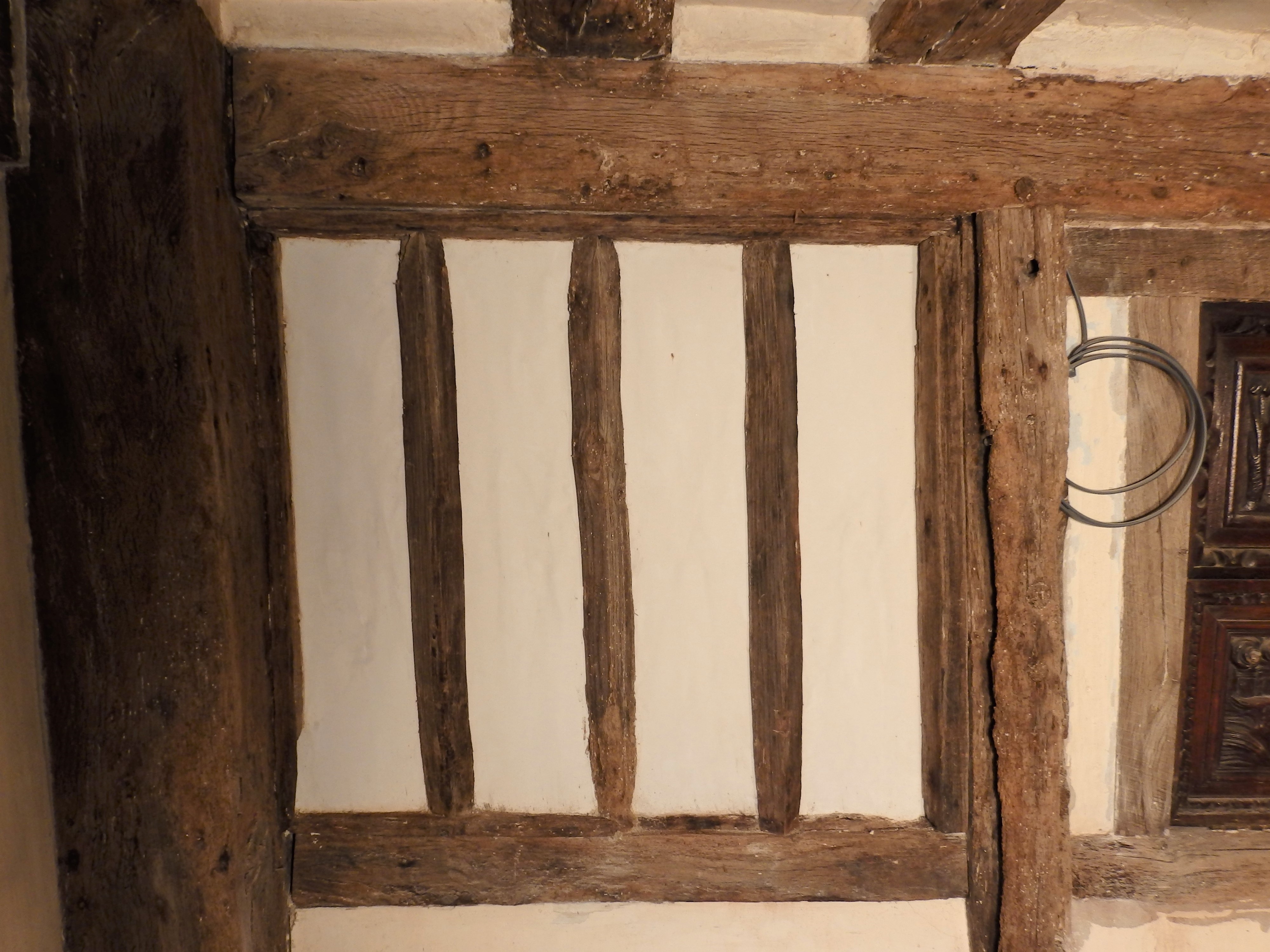 This grade II*. 15th Century. Wealden Hall House window plaster panels, was in need of some traditional plaster repairs, carried out to this old oak window. First of all, the old blown lime plaster, has been carefully removed, so I can carry out repairs to the laths, and then, finally, I can apply three coats of lime plaster. Therefore bringing it back to life, and looking great.
Similar other projects Lime plaster repairs to wall panels
Materials formhttp://www.chalkdownlime.com