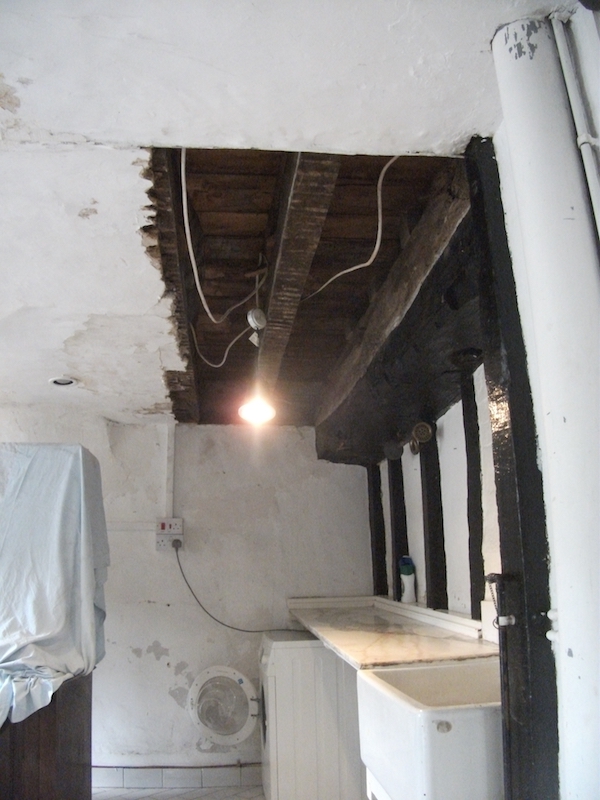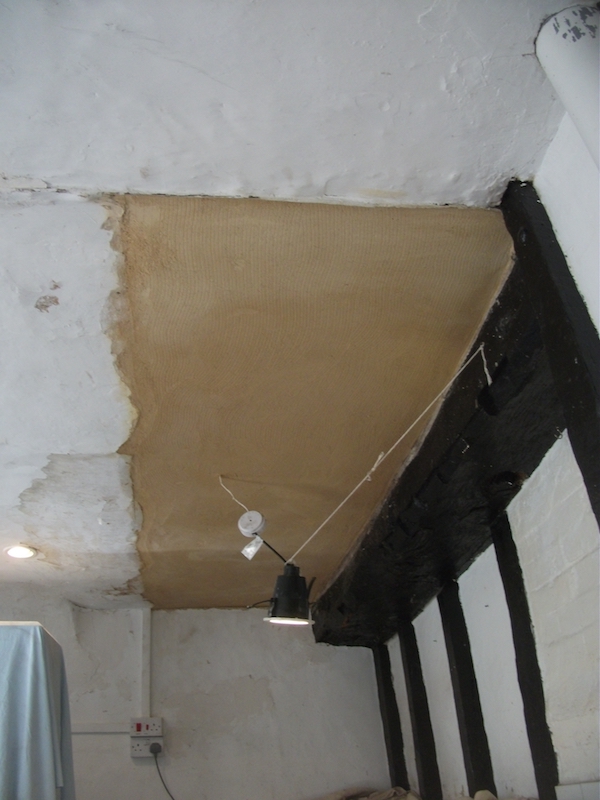 Sharsted Court at Newnham, Kent.
The water damaged ceiling needed repairing, at this preriod property. So first of all, the damaged ceiling was carefully removed, so I could repair and fix new laths, by using oak riven laths, which I fixed to the ceiling joists. Then it was traditionally plastered.  The area of ceiling, has been plastered with two coats of horse haired lime render, applied to the oak riven laths, I then finally top coated it with lime plaster.
Work was carried in 2015 out at the, 18th century grade 1 listed Manor House.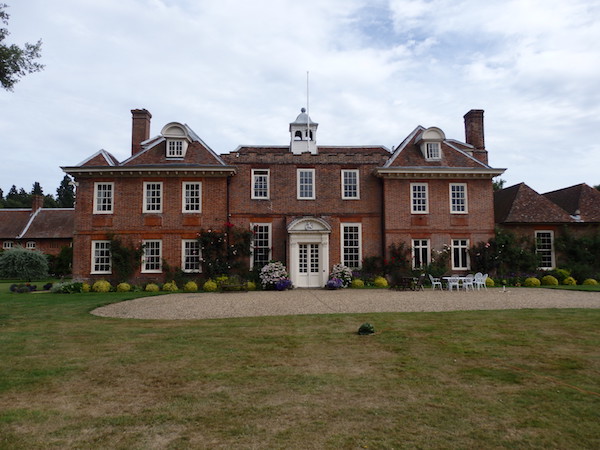 The 18th Century, Grade 1 listed, Sharsted Court, Newnham, Kent
Water damaged ceiling repairs, carried out at this period property, using traditional lime plasters and oak laths