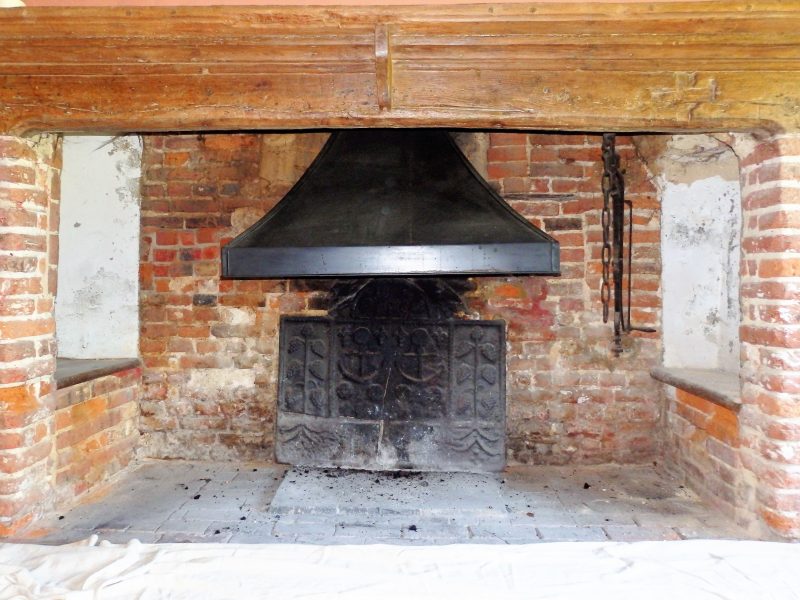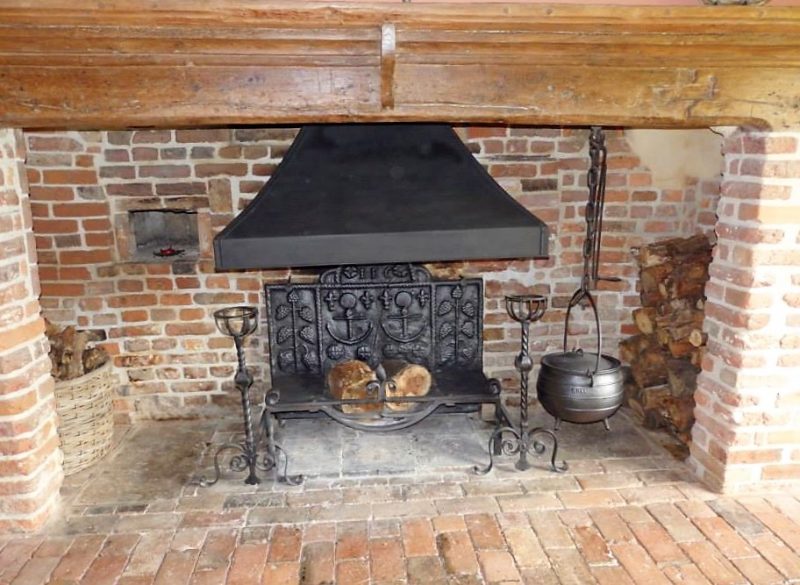 17th Century Brick Inglenook Fireplace.
A Grade II* property, with some of it, orignally dating back to 1276.
Complete with it`s own Chapel.https://www.english-heritage.org.uk/visit/places/hornes-place-chapel/
This old worn, 17th century brick inglenook fireplace, was in need of being carefully restored. Because of wear and tear over time, and being used for it`s purpose. So first of all, I carefully cut out the old worn pointing, and then I repaired and replaced the brickwork. Then I could finally repoint the brickwork, using traditional lime pointing. Bringing it back to it`s former glory. As I carried out the restoration work, we found, and uncovered the original Bread oven. The project was carried out in, Appledore, Kent.  In 2014.
Materials supplied by http://www.chalkdownlime.com 
Similar projects, Brick fireplace plastered in lime plaster